Purpose
MedPhab accelerates photonic devices development and industrialization for medical applications.
Mission
Photonic device development and manufacturing according ISO 13485. A path from idea to manufacturing from single point of entry.
Vision
A customer-centric approach where research and industry work together in a common way with the medical-grade approach. Gives you a realistic head start on photonic device/ subassembly/ component development and manufacturing compared to current market offering.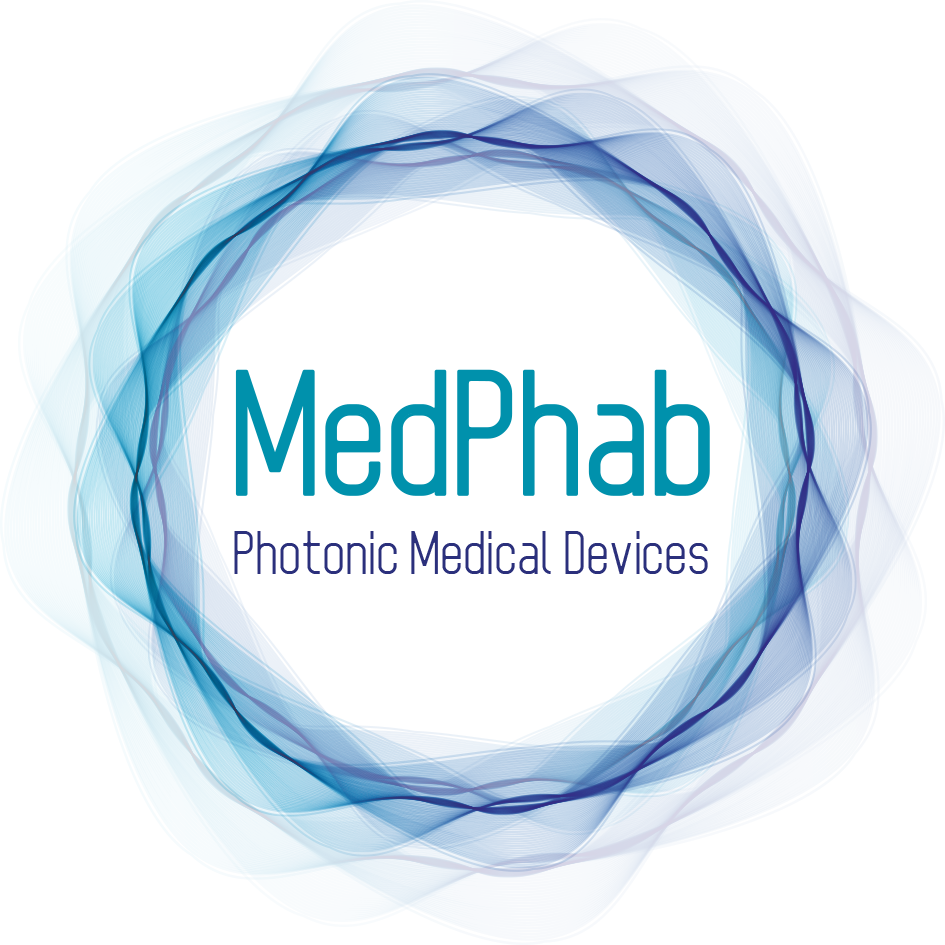 Why choose MedPHab
Access to relevant photonics and supportive technologies
R&D chain from proof-of-concept to product launch